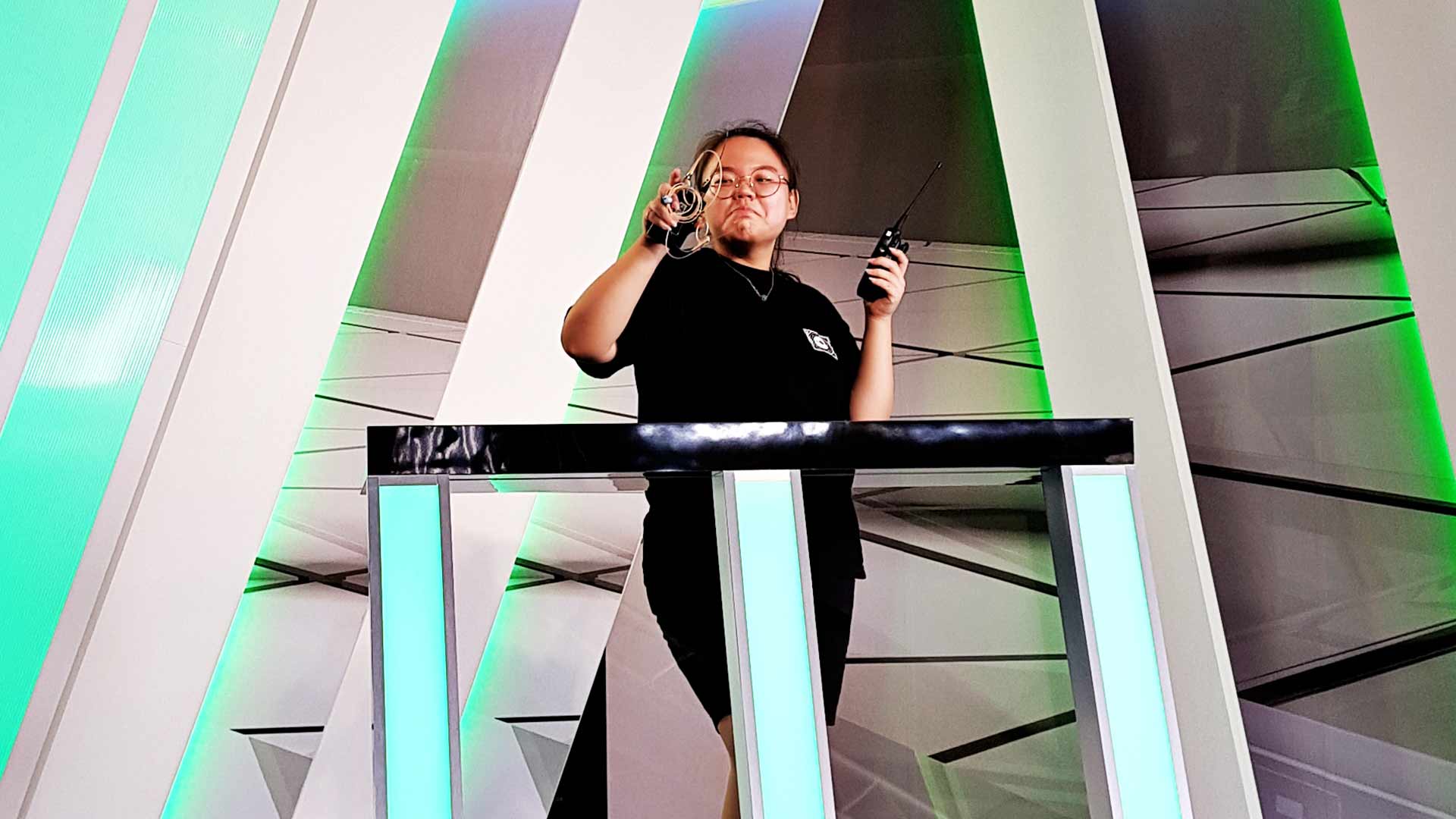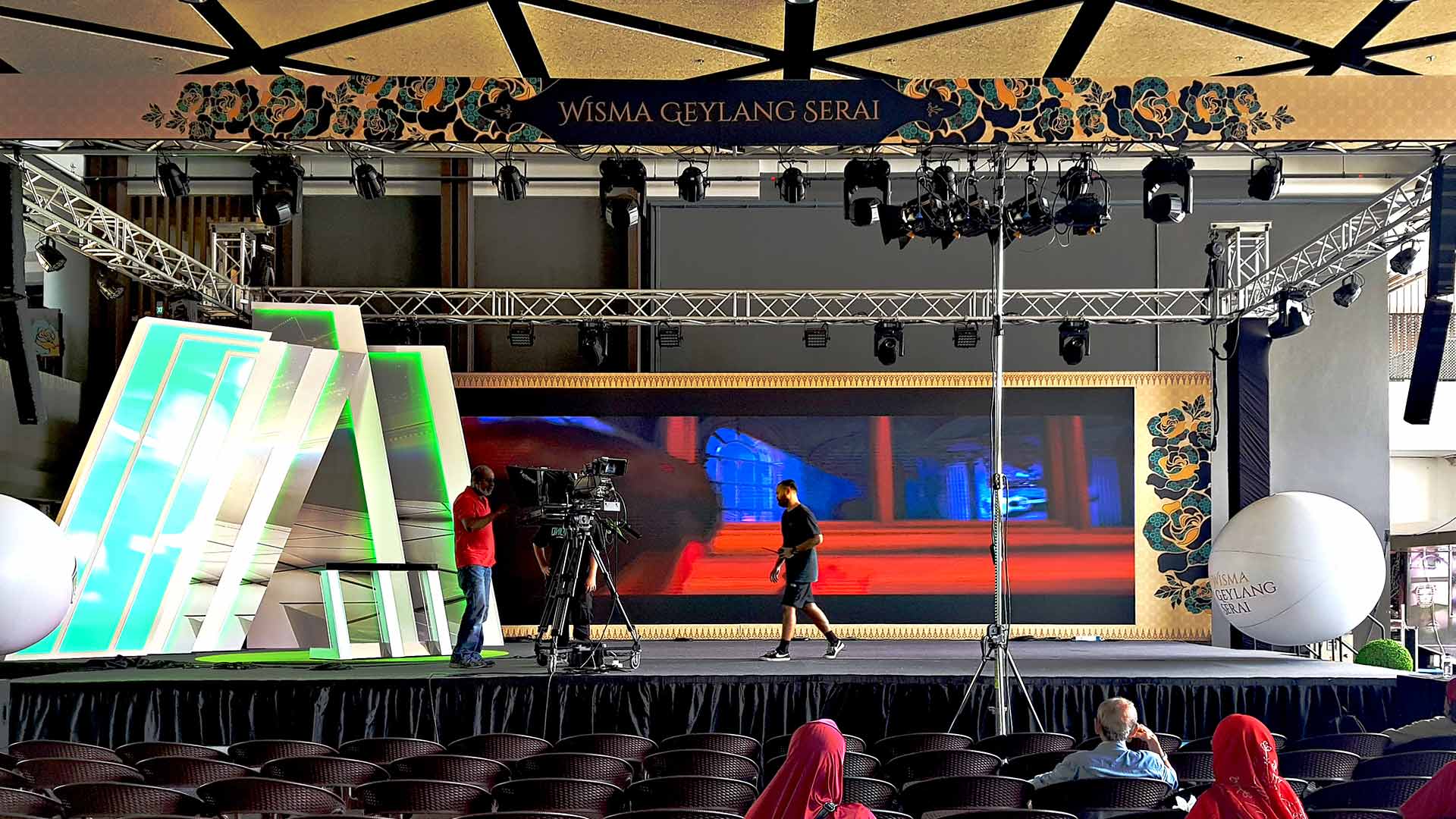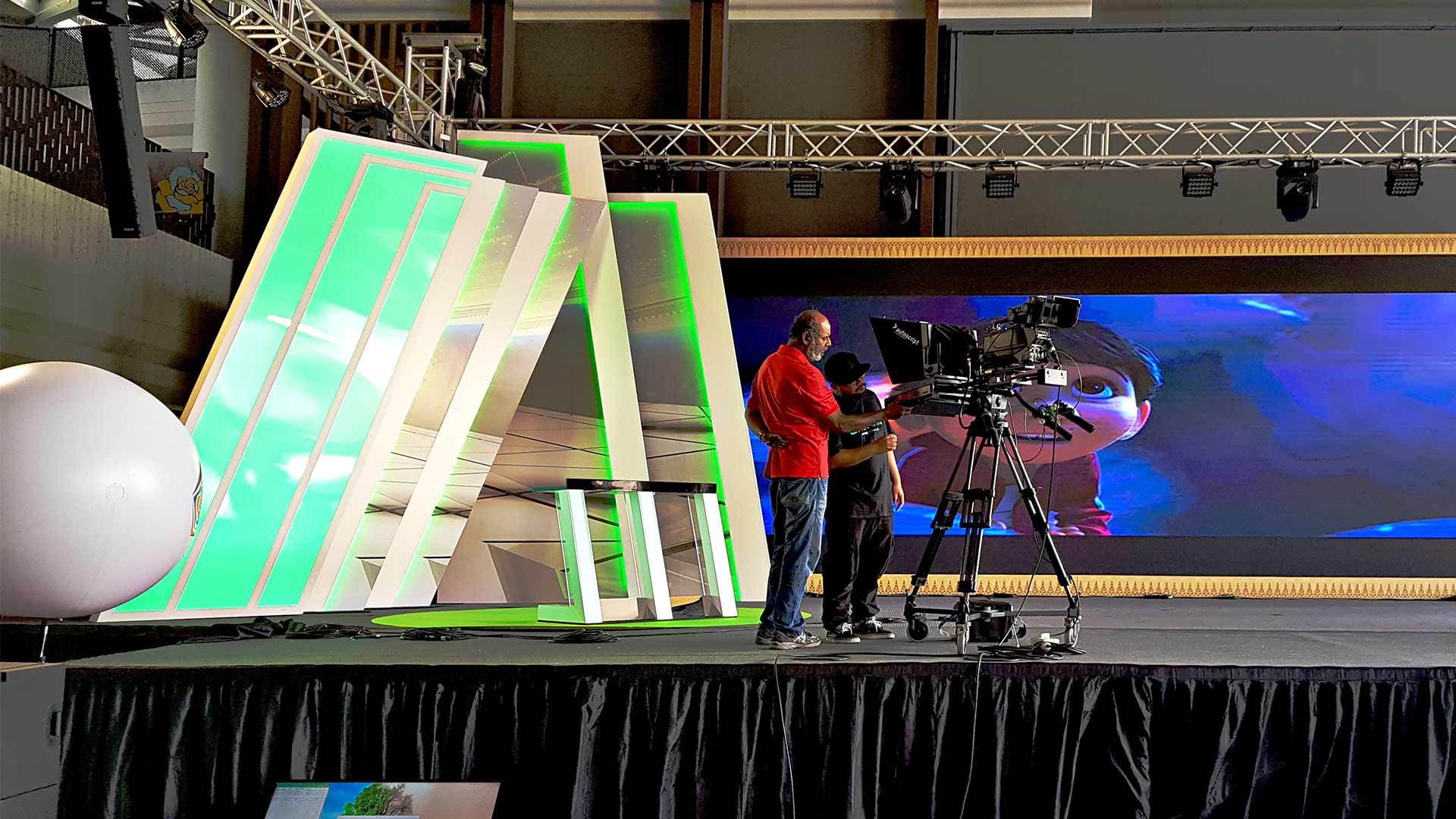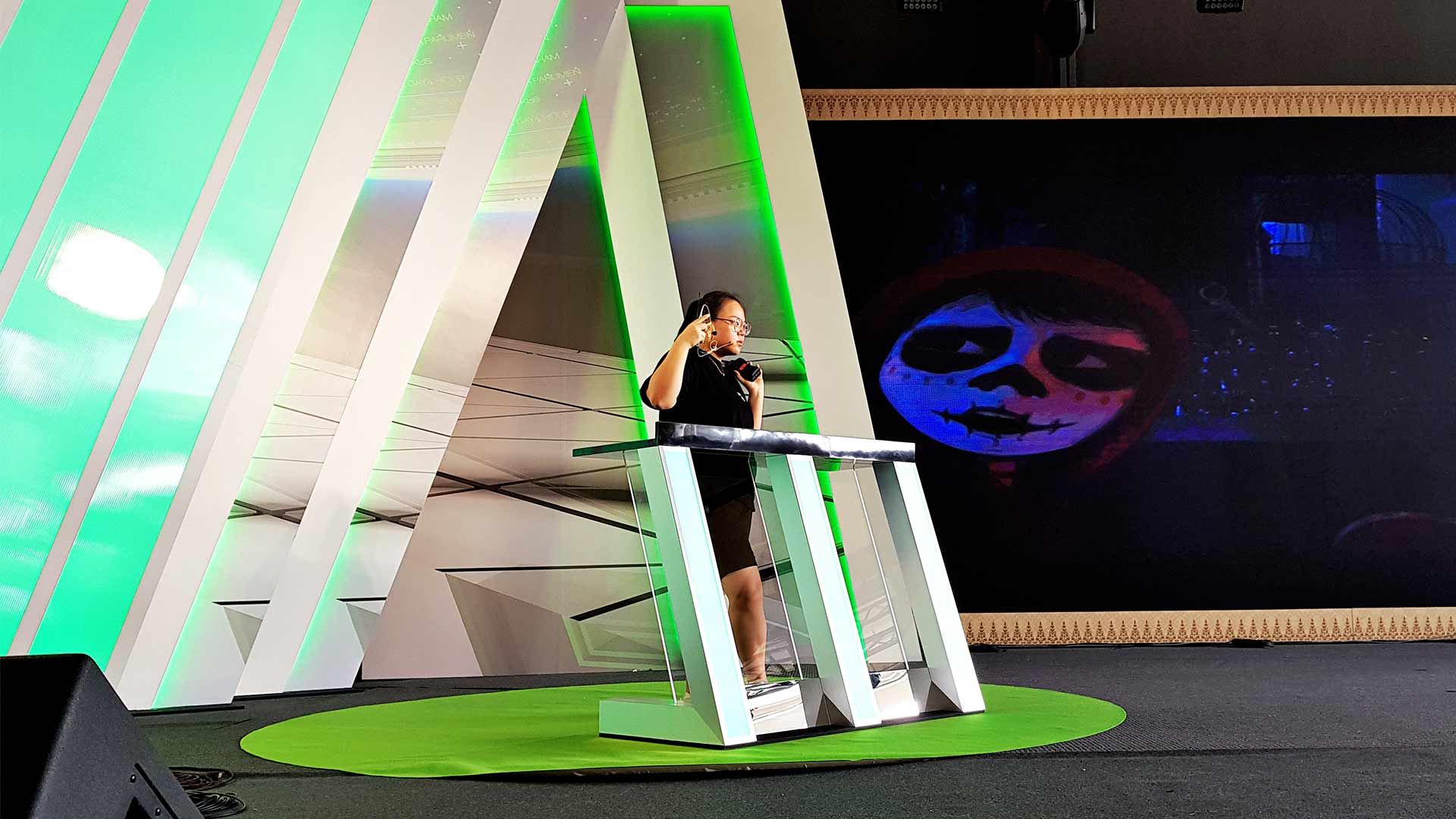 Berita @ Wisma 2018/2019
Set design .  Art Direction .
The malay current affairs  program's annual outdoor broadcast gives the public a chance to mingle with reporters and see what goes on behind a news broadcast. We simulated a simple set-up of the Berita identity at @Wisma Geylang Serai's main stage for a good and spirited turnout.