Products
Some things you might need
Zumedia provides specialised products to be your turn-key solution for any high-quality design and build project, ranging for LED fixtures, modular portable banners to large format print backdrops.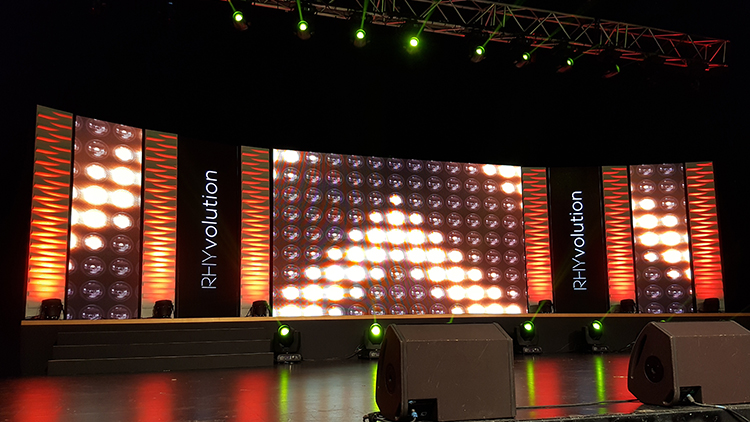 LED Panels & Screens
LED video wall technology delivers unparalleled viewing experiences with seamless size scalability
and can be used for both internal and external sets/events. Zumedia provides complete turn-key LED wall solutions, from planning and setting-up to execution and support.
LED Lighting & Lightboxes
LED lighting and light-boxes are an integral part of making a set or an event stand out. We design and fabricate top-notch LED light displays, products and light-box structures with ease to cater to your event and production needs.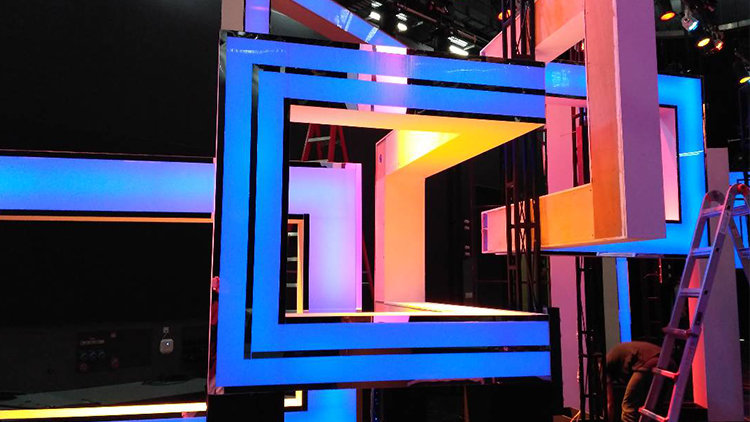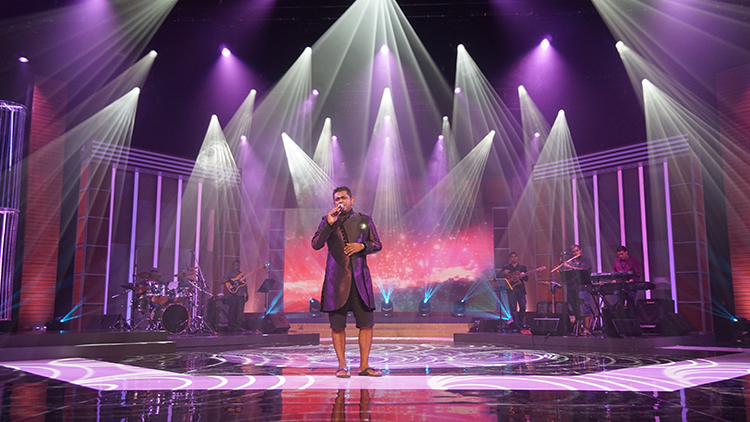 Studio & Outdoor Lighting and Rigging
Specialised lighting for studio and outdoor shoots/events with proper industry expertise, from key lights to effects lights and everything in between. We supply proper equipment and provide the key people in handling the lighting effects for any type of show.
Event Backdrops & Marketing Collaterals
Customised event backdrops from Large scale banners to sticker print panels are still the cheapest and most effective way to communicate your brand and events. Our seamless service of design to set-up and tear down of print media of any size and type will give you a hassle free and reliable work experience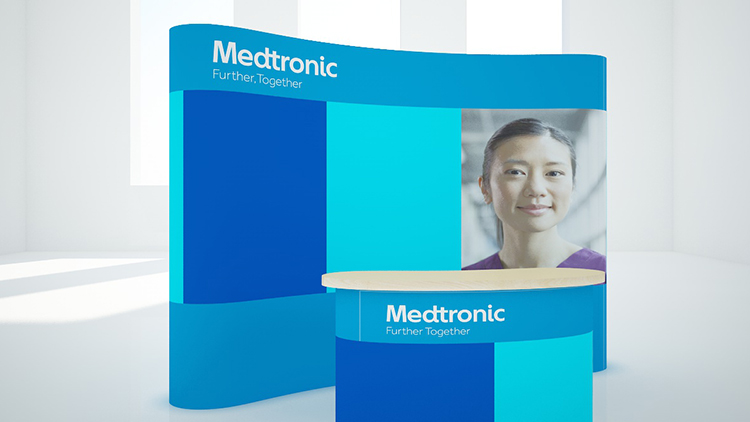 Display Units & Set-ups
We provide a variety of high-tech display systems including portable spider banners, modular event backdrop set-ups and custom-made product display stands that feature high-end finishings and customizability.
Lecterns & Podiums
We produce the most unique and state-of-the-art lectern designs in the industry along with high quality build and functionality to cater to your organization/event's image and branding.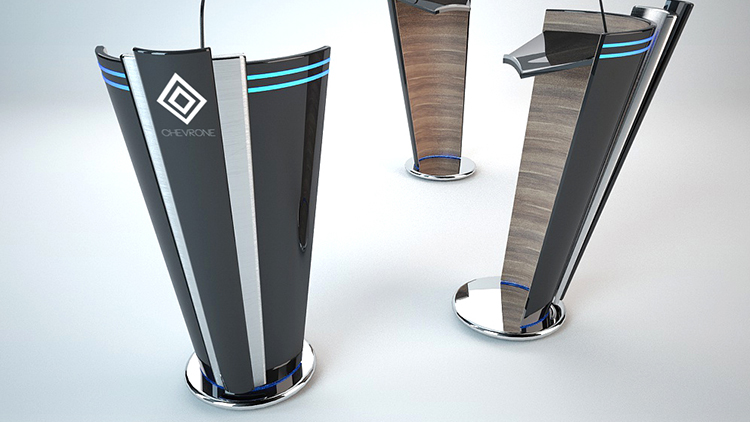 Launch & Game Show Mechanisms
Zumedia has had the privilege of creating dozens of launch mechanisms and podiums for countless of events and launches. Our extensive game show production portfolio also means that we have a list of software experts to produce custom-made game mechanics for any type of game-related productions.
Props & Custom Fabrications
Custom-made props for any kind of requirement ranging from hand-made masterpieces to advanced technology fabrications such as CNC laser-cut products.