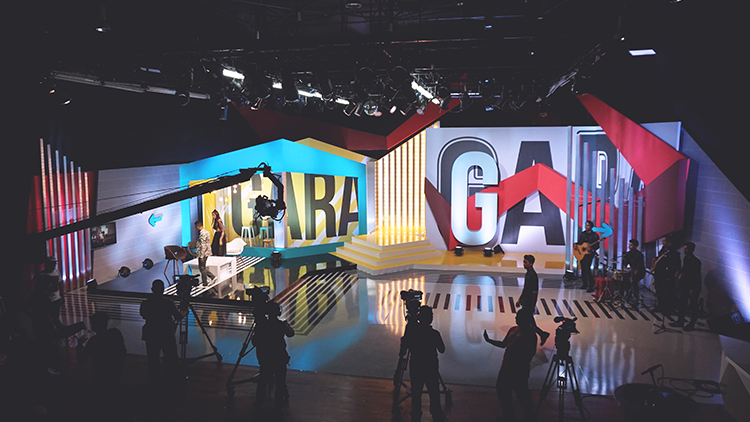 – Variety show sets
– Gameshows
– Talkshows
– News
– Stage Design
– Studio shows & Productions
– TV & broadcast productions
– Art Department
– Drama sets
– Theatre Productions
– Stage Design
– Plays
– Musicals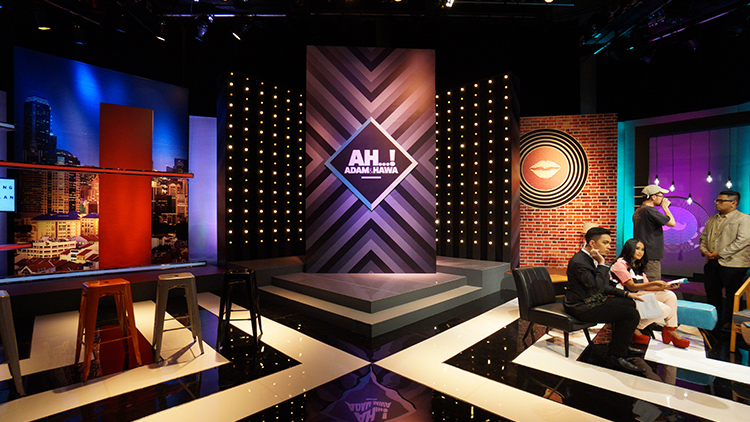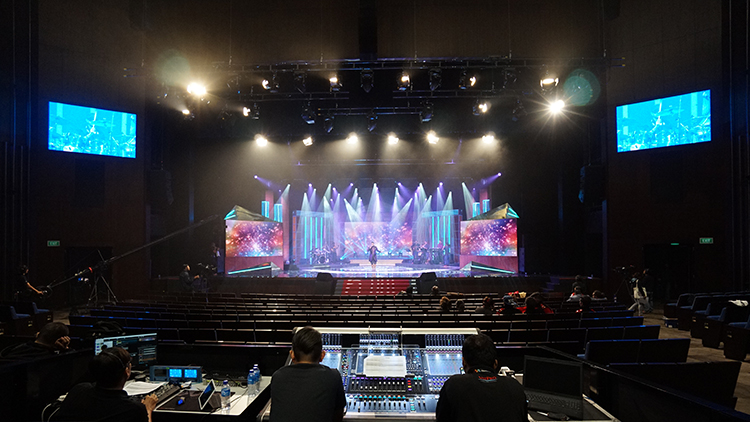 – Concerts
– Stage Design
– Performances
– Live Broadcast Productions
– Launches
– Corporate functions
– Trade shows
– Fashion Shows
– Motor Shows
– Theme Parties
– Festivals
– Dinner & Dance
– Sporting Events
– Family Day
Our event arm & affliate:
RUSH Entertainment
www.rush.com.sg
Rush Entertainment is Singapore's premiere event-marketing powerhouse, providing services from events management to spatial planning for exhibitions, roadshows and conferences.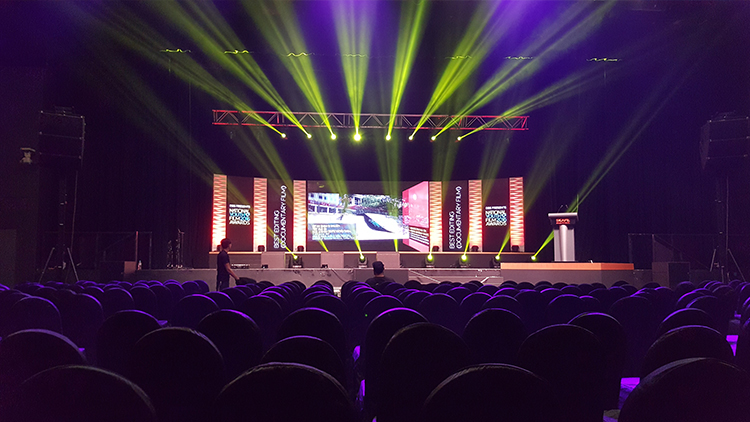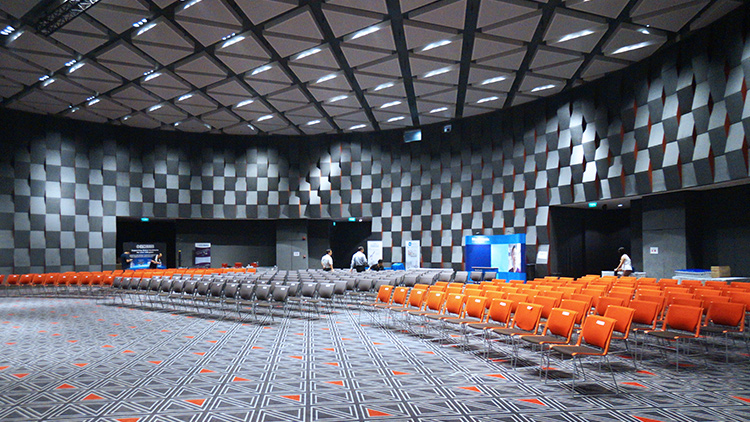 Exhibitions & Conventions
– Seminars
– Sales exhibitions
– Conferences
– Roadshows
Retail & Hospitality Design
– Window Displays
– Shop Fronts
– Art displays
– Visual installations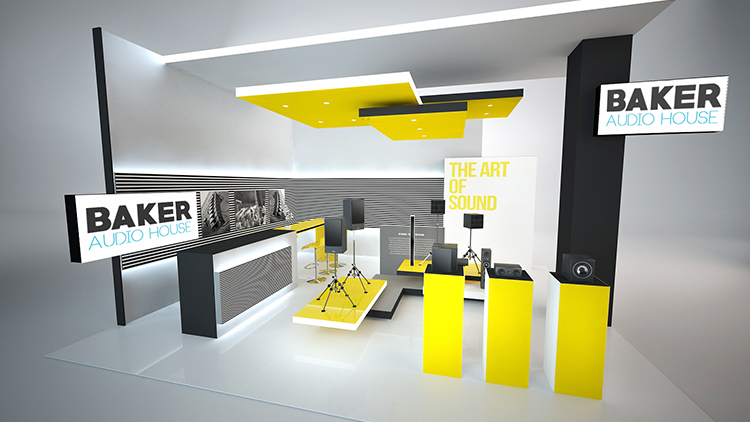 Zumedia specialises in set and stage designs in-line with all media, broadcast and television mediums, with a myriad of creative events execution along-side. This includes everything that comes with a set & stage production, from creative direction, design specifications, to fabrication and LED and lighting set-ups.
We are half a decade in the industry and our media partners and contractors have multiple decades of experience in serving and creating our dreams and soon to be, yours.
100%
Broadcast / Television / Studio Productions Set Design
100%
Scenic Design and Theatre Productions
100%
Concerts and Show Productions Stage Design
100%
Events / Exhibitions / Conventions
100%
Retail & Hospitality Design